Real FDS
It's how you revolutionize your approach to investigations.
Centralize unstructured data to create a single, complete view.
Schedule a Demo
Real Life, Real FDS
A

single-view

platform for real-time investigations
Real-FDS connects real-world data with the latest data and analytics technology. We empower the next generation of investigators to search, dynamically build networkds, discover insights and make trusted decisions, faster.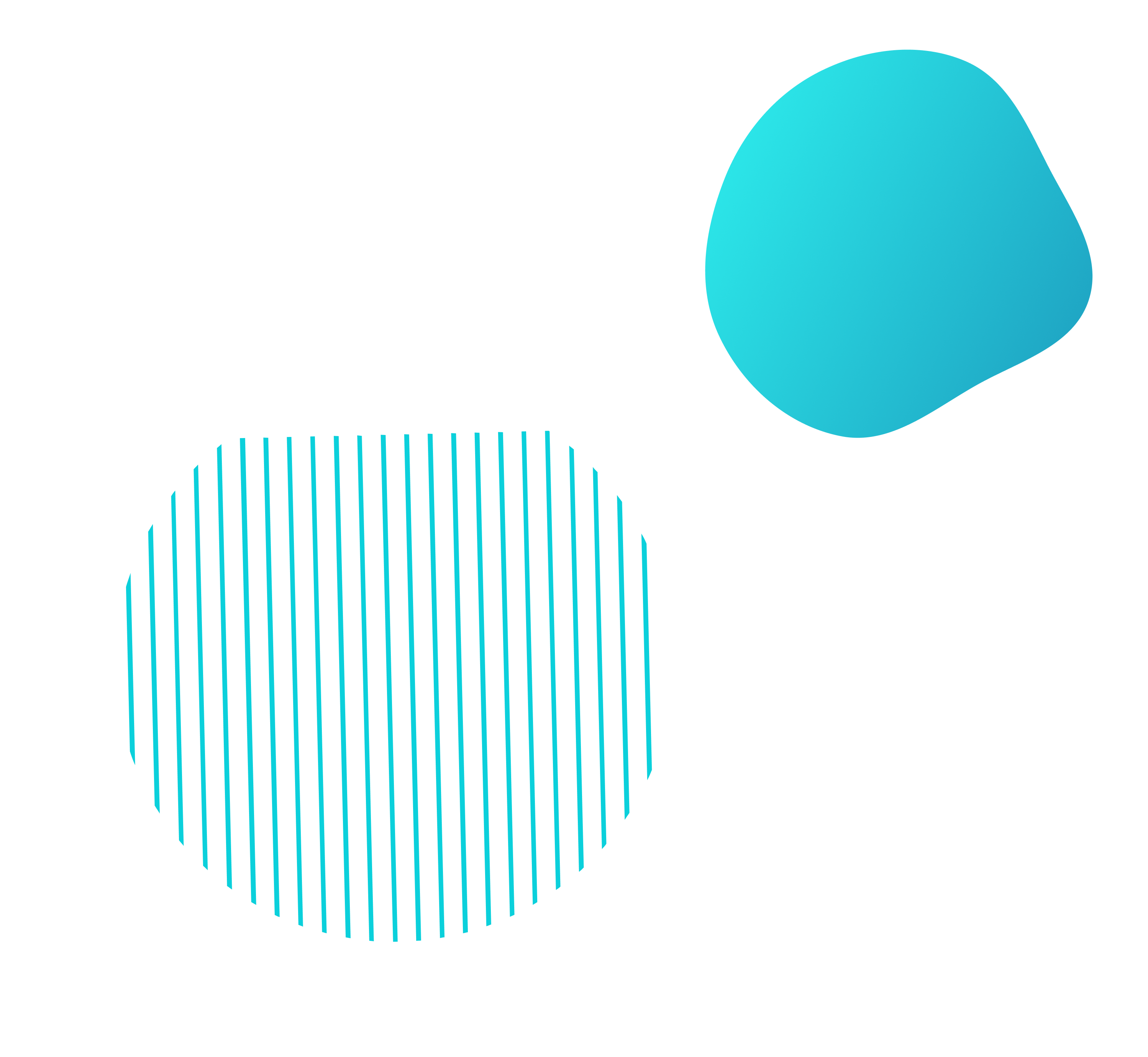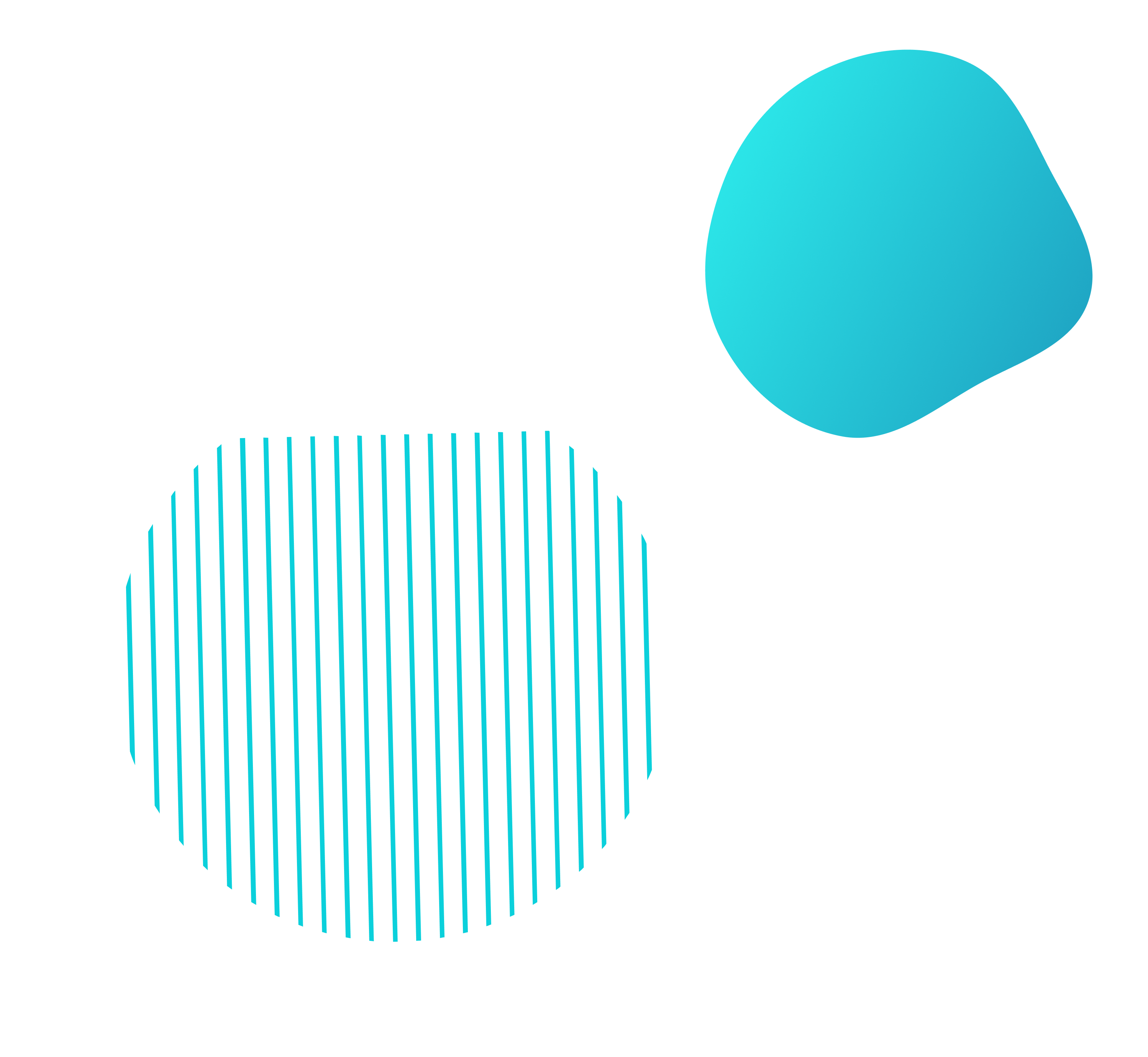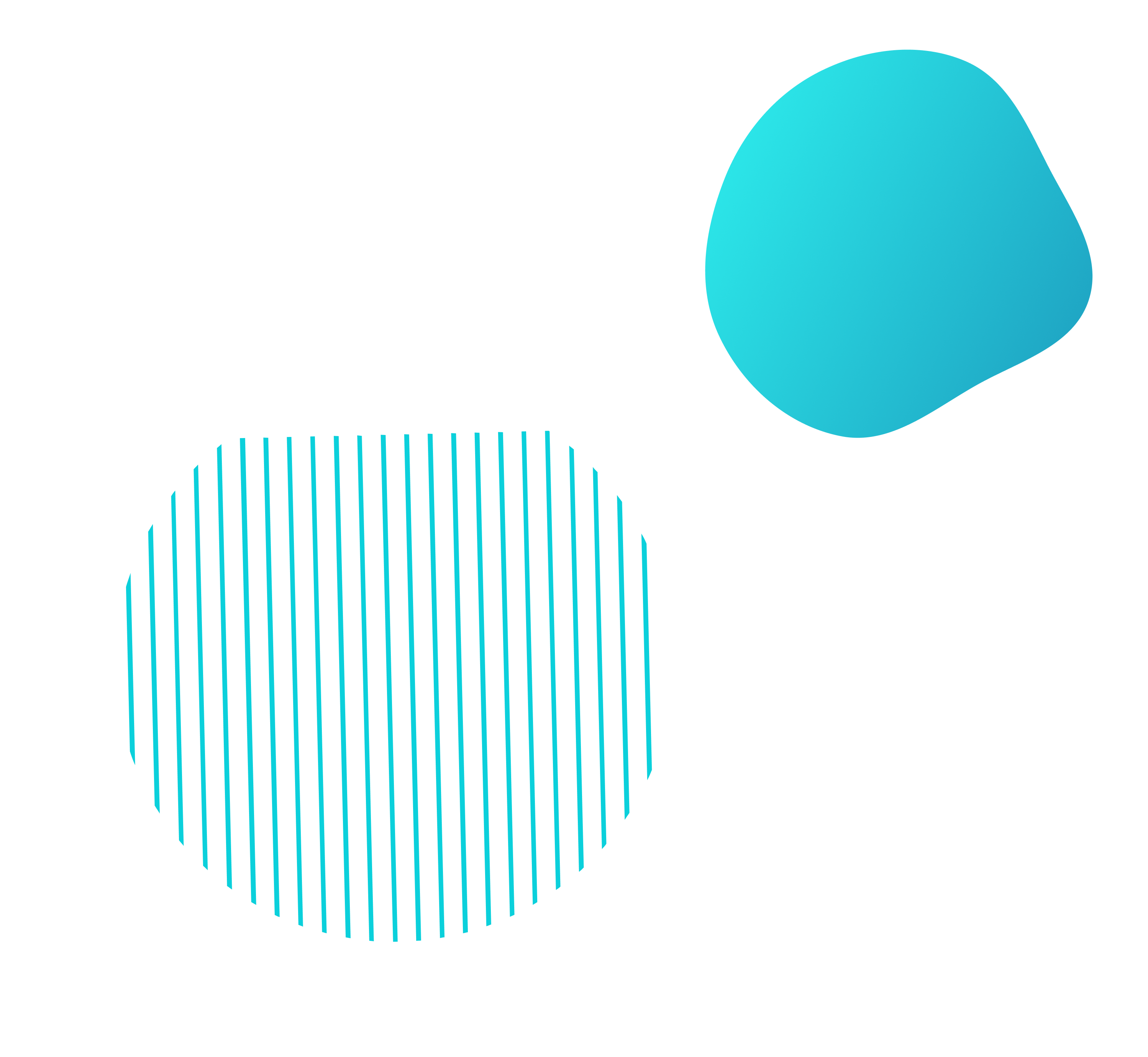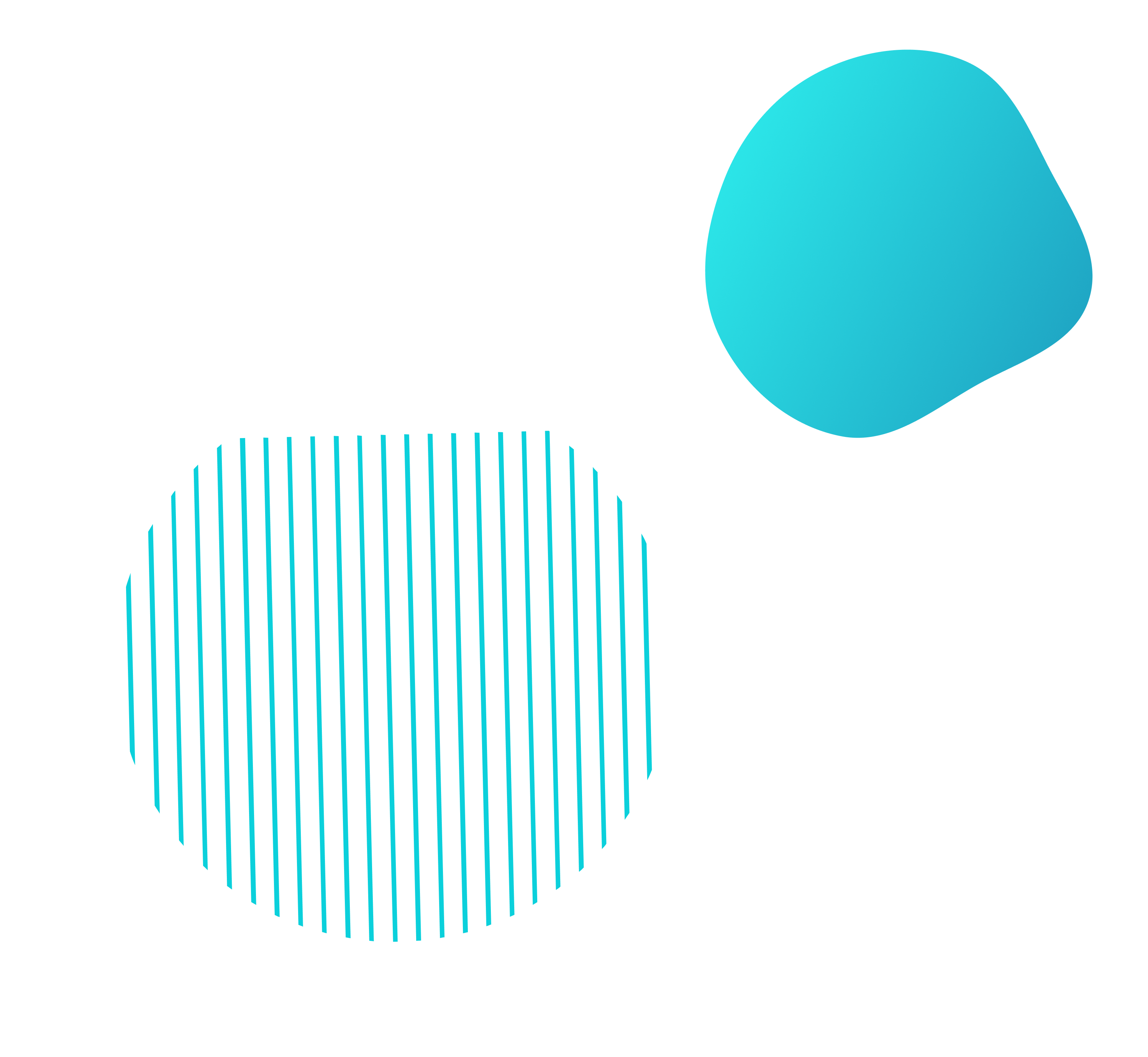 Real-FDS
A Software that connects

Data at Scale

into true

Single Views
Real-FDS improves the way you operate your data, with context.
A single view of customers, alerts, and scalable data.
Real FDS is the one true platform for all your data challenges. It optimizes and automates end-to-end investigative processes, giving context and deeper insights to identify previously missed risks. With Real FDS, fraudsters are not a threat anymore - focus on bigger risks in real time
The Contextual Decision Intelligence Platform
Connect billions of internal and external data points at scale.
Real FDS provides a visualization to reveal real-world connections in your data.
In today's data-centric world, organizations are collecting information from multiple sources and systems.
This proliferation of data presents challenges in managing fraud and detection programs. You need an integrated view of external and internal data. Empower your team to make trusted, data-driven decisions, faster with Real FDS.
Fraudsters are running circles around traditional fraud detection systems.
Shift to a proactive, intelligence-led approach
Real-FDSeduces response times by more than 75% over traditional AML systems, and connects internal and external data to automatically organize the data into a visual representation of the real world.
Financial organizations responding to abnormal transactions must integrate data from various sources. Reckless data integration poses many challenges to anomaly detection programs. Now we need real integration of external and internal data. With data-driven decision-making more important than ever, Real-FDS is leading the way to financial data management.
Contextual Intelligence
Real-FDS Features
When evaluating new solutions, financial institutions need a partner that understands their industry and has experience creating security solutions for large enterprises. Our solution supports all business and risk types. .
Entity Resolution
Both internal and external data. All connected, wherever it is.
Network Visualization
Understand data at scale across multiple data sources. See the full picture in one click.
Network Generation
See the bigger picture. Reveal real-world connections in your data.
Investigation
Easily test data led typologies - without dependency on a data science department
Analytics
Benefit from the full power of AI. Adhere to strict governance and process requirements with a systematic approach.
Data Explorer
Get deeper results with your data. Empower teams to perform macro-level search and visualization
Generate more meaningful alerts with context for investigators, leading to faster, trusted decisions and free up experts to focus on real risk.
Businesses can make decisions faster on which transactions require manual intervention and focus more time on high-risk transaction
Risk Compliance
Operate in a single-view
Traditional data approaches are not enough
Real-FDS solution
Now and improved way of contextual investigations
False positives take too much time
- you have to hire large teams to wade through mountains of data and alerts. Traditional approaches deal with high volumes of false positives.
Revolutionize your approach to compliance and investigations
-Resolve all underlying data first, for highly accurate, contextual views across investigative processes
-Integrate seamlessly with a scalable approach to implementation, avoid a "rip and replace"
Your process rely on manual workflows
Inefficient processes and legacy systems don't provide the full picture. This means your team can't make fast, accurate decisions based on context.
You're under growing pressure from regulators
You have to react quickly to increasing regulatory demands - which are constantly evolving.
Investigate more alerts in less time with automation of data linking and analysis, workflow prioritization
Enrich alert generation from an existing transaction monitoring system - even before investigation begins.